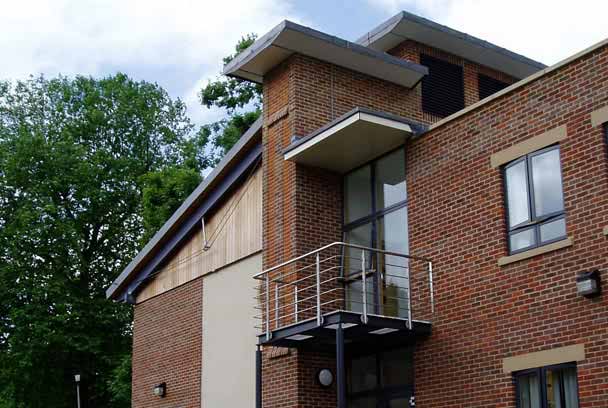 architecture
At Studio Mode we offer a full architectural service through RIBA stages A – M.
We could offer you a deep and intellectual statement about our architectural belief, but let's face it, we are all busy. So here's Studio Mode's 3 step guide to projects:
Ask lots of questions: Listen to the needs. Develop a good brief. Design for the purpose.
Build it well: Select the best materials. Connect them robustly.
Lift the spirit: Raise the eyebrows. Excite the mind. Create a smile.
Vitruvius called this "firmness, commodity and delight". At Studio Mode we have another term for it: intrinsic.
Portfolio