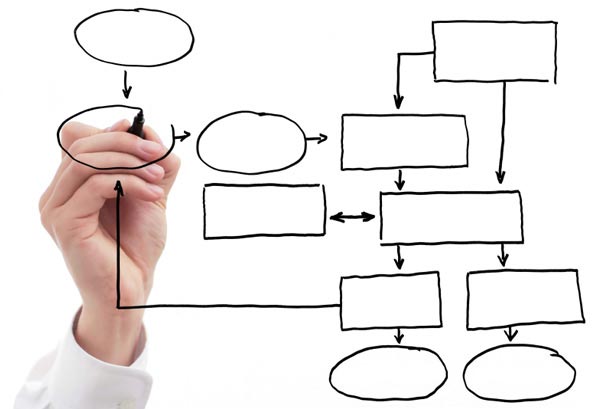 project
management
It's official:
There are now more books on project management than there are project managers.
So what's the approach at Studio Mode then?
Get on well with people.
Understand the field we're working in.
Be organised
We know this delivers, our clients agree, time and time again.
We don't get asked to write many books but we do get asked to manage lots of projects!
Portfolio