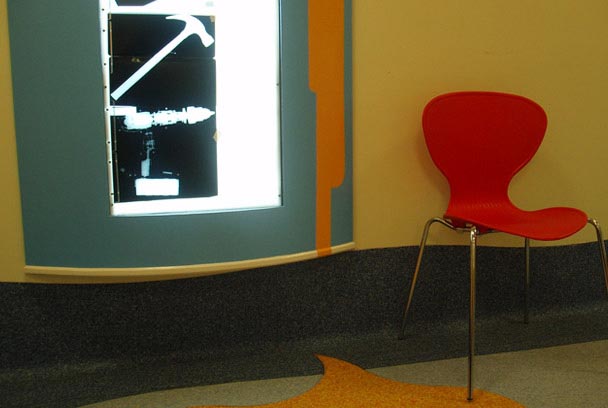 art
A building is like a book, its architecture is in the binding, its text is in the art and sculpture. Or to put it another way, art matters.
At Studio Mode we aspire to integrate art at the heart of projects wherever possible.
We design, source and commission remarkable artwork to compliment any environment.
Portfolio